The second installment of our virtual Elite Training Series, NETWORK, will take place on April 30th 12-3pm CDT.
This free event will focus on social influence, digital networking, and mental and health benefits of human connection. 
Sponsored in part by: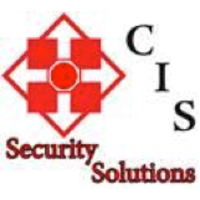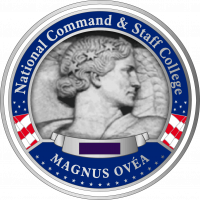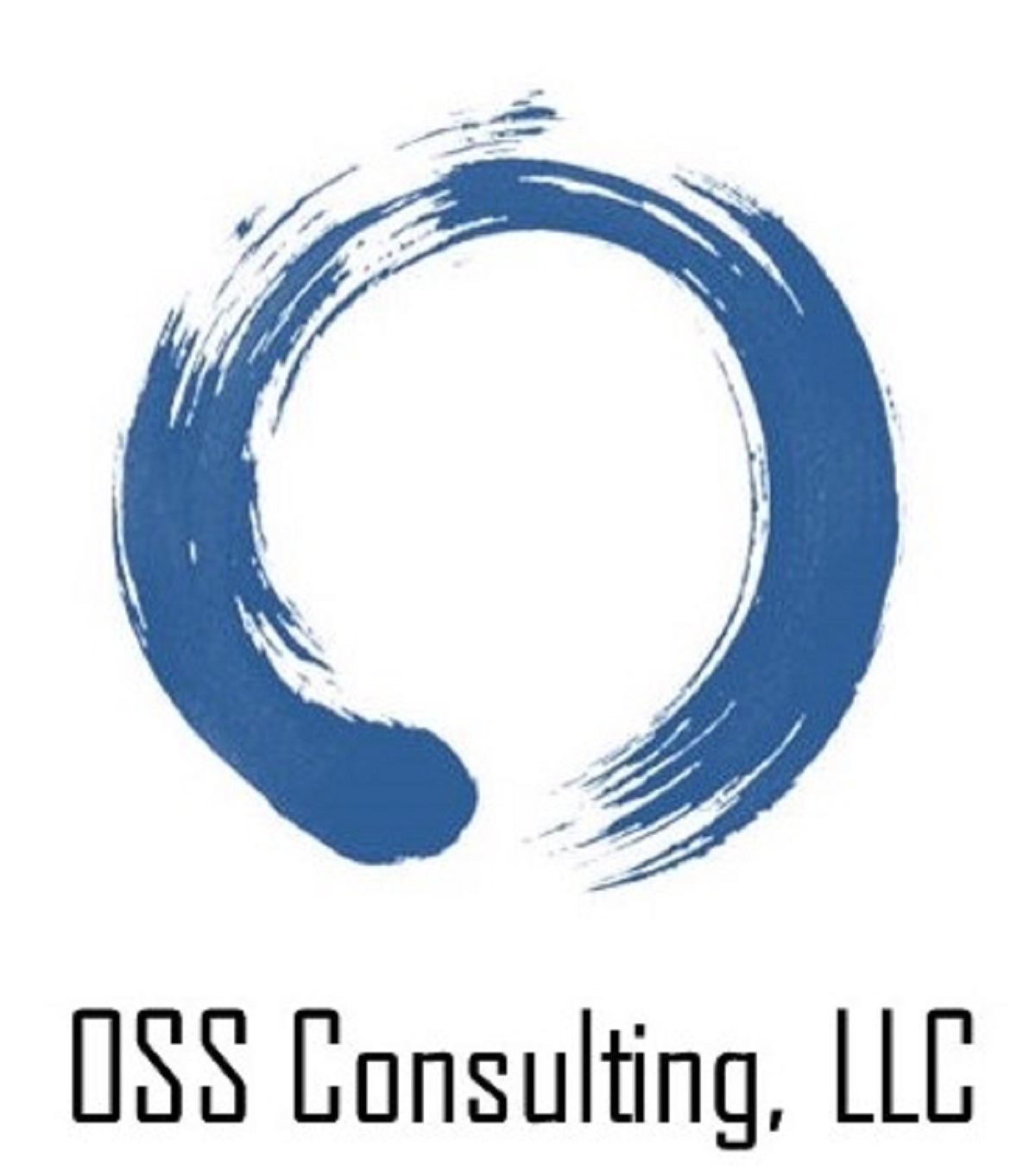 *Wicklander-Zulawski & Associates, Inc. (WZ)  is a recognized provider of recertification credits. HR Certification Institute® (HRCI®) pre--approved this program for 4 HR (General) credits towards aPHR™, aPHRi™, PHR®, PHRca®, SPHR®, GPHR®, PHRi™ and SPHRi™.  WZ is also recognized by SHRM to offer Professional Development Credits (PDC's for the SHRM-CPSM or SHRM-SCPSM)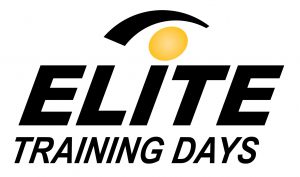 The Elite Training Days event has key topics presented by industry professionals. Elite Training Days was created by IAI for CFIs to promote their educational growth as elite interviewers. Over 200 professional interviewers attended the past Elite Training Days events. Attendees ranged from CEOs, Directors, and Managers to Store Associates and Law Enforcement. CFIs and IAI Members receive discounted pricing to attend Elite Training Days.
Anyone interested in becoming an elite interviewer should attend. Elite Training Days is the only event of its kind focused on the craft of interviewing and interrogation. High-level executives from various disciplines have attended including:
All levels of Loss Prevention/Asset Protection
Law Enforcement
Human Resource Professionals
Inspector Generals
Auditors
Government Officials
Educators
2021 ELITE TRAINING DAYSOctober 12 & 13, 2021
Master Class and Advisory Board Meeting: Monday, October 11, 2021
Hosted by: Metro Nashville Police Department
Location: Music City Center
Room 101 – Lower Level near Demonbreun St.
201 5th Avenue S.
Nashville, TN 37203
Pricing until July 12, 2021:
CFI/IAI Member ETD – $330.00
CFI/IAI Member ETD and Master Class - $580.00
Join IAI and Attend – $405.00
Join IAI and Attend ETD and Master Class - $655.00
Non-member – $475.00
Law Enforcement ETD – $180.00
Law Enforcement ETD and Master Class - $430.00
WZ Master Class – $250.00
WZ Master Class – Non-Member – $350.00
*Please select your Registrant Type before beginning the registration process. To attend the WZ Master Class, you MUST be registered for Elite Training Days.
Preferred Hotel
Cambria Hotel Nashville Downtown
118 8th Avenue S.
Nashville, TN 37203
877-424-6423
*Room block rates are only available until September 1, 2021
*Room rate is $249.00 per night from Sunday, October 10 through Wednesday, October 13, 2021
Check out our attendee brochure.